Steven Davis
President & Design Principal
S
teven Davis is an Architectural Designer and Entrepreneur who has gained valuable work experience at a number of diverse architectural firms early in his career.  Regarded for his well rounded design expertise and experience in 3D design, SD has received numerous honors for his design excellence, including award winning exhibitions at the Philadelphia Center for Architecture and having designs published in ARQ Diario de Arqitectura.  As a graduate of Drexel University with his degree in Architecture, SD was a finalist for the Pearson Thesis Design award and state-wide Stewardson Memorial Design Competition.
Steven has a never-ending drive with the ability to see the whole picture and an attentive focus on details, both with design and his everyday life.
With his work experience, design capabilities, and education SD launched SDdesign from the ground up.  Being actively involved in both design and production has given him great opportunity to collaborate on various project types including gaming, hospitality, healthcare, restaurants, residential and commercial projects.  Maintaining an open line of communication with clients is a top priority while bringing their design ideas to life.  In addition to project management, he is highly adept in leveraging technical expertise in Autodesk Revit to design and produce innovative projects from conceptualization through completion.
What Clients Say About Me
Steven is more than a talented designer; he is a leader who has committed his architecture to be in the service of the creating community and a more sustainable built environment.  He accomplishes those tasks through artful collaboration that will serve him and the profession well in the years to come.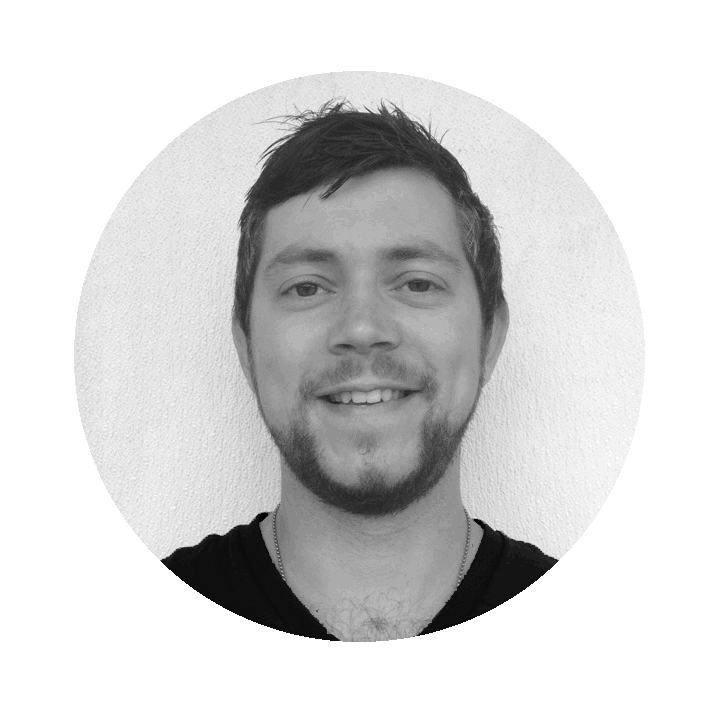 Steven Davis
President & Design Principal
"When I am working on a problem, I never think about beauty but when I have finished, if the solution is not beautiful, I know it is wrong."
Buckminster Fuller
Stats
Drexel University
Bachelor of Architecture (BArch)
2006-2012
NAAB Accredited Professional Degree
Deans List
Drexel AIAS 2008-2012
Mechanical Engineering Major 2004-2007
2014-Current: SDdesign Services
,
2012-2014: Daroff Design Inc.,
2010-2012 : Ballinger,
2006-2009 : Friedmutter Group Architecture & Design Studios,
2005-2006 : Becker Morgan Group
645 Brighton Terrace, Holmes PA
E steve@sddesignservices.com
T (1) 610.996.7271
Social

SDdesign
Architectural Design Services
info@sddesignservices.com
610.996-7271
645 Brighton Terrace
Holmes, PA 19043